Slicethepie will pay you to write short product reviews of fashion, branding, commercials, songs and more, so that you can get paid in cash via PayPal for sharing your opinion about a variety of different products.
Just create a free Slicethepie Account to start earning money for your opinions today.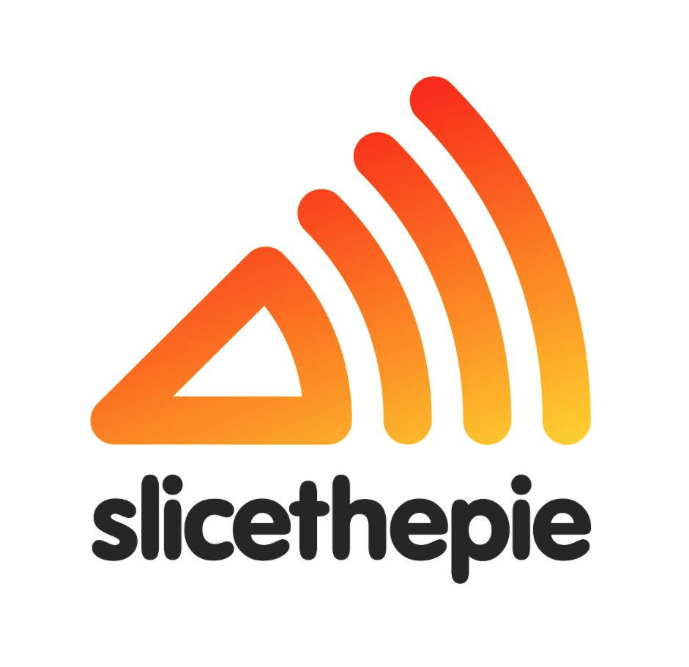 About Slicethepie Paid Reviews
Slicethepie will pay you to write reviews on new songs, fashion items, accessories, and commercials before they are released.
Your reviews go directly to unsigned artists, fashion designers, and other decision makers to give them feedback about the songs and products they are considering.
Write Reviews
After you create your Slicethepie Account, you simply select which category you would like to get started writing reviews.
You can start writing reviews right away, comment on what you liked or disliked, and provide specific details about your opinions.
You then provide an overall rating of 1 to 10 and submit your review to receive immediate payment.
Get Paid
Your payment per review is based on your Star Rating and the quality of your review.
You can earn more by submitting detailed, varied, and constructive reviews in well-written English.
Some categories pay more than others, depending on what is a priority at any given time.
Any earnings can be withdrawn to a PayPal account (which needs to match the email address on your Slicethepie account).
The minimum PayPal withdrawal is $10, and PayPal payments take up to 5 working days to process, as they read all of your reviews before paying you.
Personal Experience
I signed up for Slicethepie and was writing my first review within just a few minutes.
The reviews can be as short as a simple paragraph or as long as a brief essay, depending on how you feel about the subject.
After providing an overall rating from 1 to 10 stars, you simply submit your review, and they immediately provide another review for you to complete in the same category.
I started in the Fashion category, which was a bonus payment category, and I was provided a selection of 5 fabric patterns to review, which took me less than 5 minutes overall.
I received an $0.11 payment for each Fashion review ($0.55 in total for 5 reviews), but I only had a 1-Star rating at the time, so that means I'm at the lowest level of the payment scale.
I then moved on to the Lucky Dip category, which is a random selection of items to review, and I was asked to write reviews on brand logos.
For the Lucky Dip reviews, I only receive a payment of $0.01 per review, so I stopped after 2 reviews, as it just didn't seem worth my time.
Overall, it's extremely easy to use Slicethepie and get paid for writing reviews, and if you spent an hour or two reviewing products, you could probably reach the $10 minimum payout threshold pretty quickly and get an extra $10 via PayPal.
I would personally stick to the bonus payment categories to make it worth your while as much as possible.
Slicethepie Refer A Friend Program
You can earn extra money for referring your friends to write reviews on Slicethepie.
When you invite your friends, you'll receive a cash bonus every single time they review.
You will receive 20% of all their review earnings for 60 days and 10% after that for 1 year from the point that your friend leaves their first review.
You can refer friends by sharing your personal invite link or code from the Refer A Friend section within your Slicethepie account.
If you have some extra time on your hands or are just looking for easy ways to make a little extra money, and you like to share your opinion, check out Slicethepie to get paid for your reviews.