SnobSwap combines all of the best consignment boutiques across the U.S. in one online store, so that you can shop for authentic, pre-owned designer fashions at discount prices.
Plus, the SnobSwap Refer-A-Friend Program provides new customers with a $10 discount off your first purchase of $100 or more.
You can also earn an additional $10 store credit for each new customer that you refer to SnobSwap.
If you would like to get the $10 SnobSwap discount, please feel free to email MaximizingMoney@gmail.com to request a referral email, as I would be happy to send you one.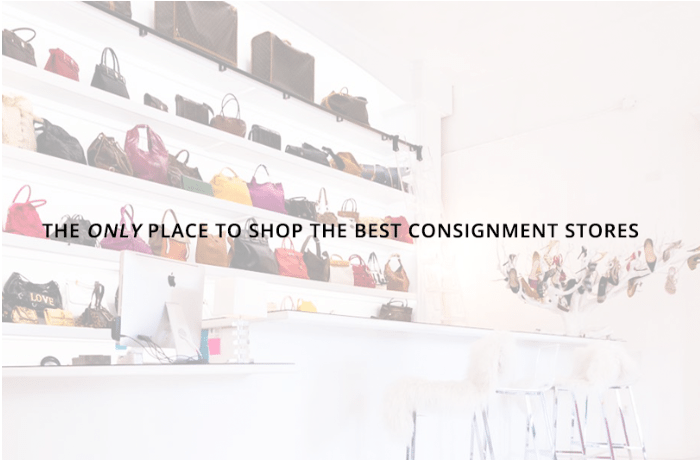 About SnobSwap Online Consignment Store
SnobSwap gives you access to the ultimate collection of new and gently pre-owned designer fashions from the best consignment boutiques and professional luxury resellers in the United States.
SnobSwap boutiques are located throughout the U.S. including New York City, Los Angeles, Miami, Washington D.C., and other major cities.
All of these high-end fashion consignment boutiques are accessible online on SnobSwap, so that you can easily shop online for the best brands.
Authenticity is guaranteed on all brands, including:
Chanel
Gucci
Prada
Hermes
Jimmy Choo
Louis Vuitton
Christian Louboutin
Manolo Blahnik
Salvatore Ferragamo
Burberry
Christian Dior
Valentino
Bottega Veneta
Roberto Cavalli
Fendi
Coach
Diane von Furstenberg
Alexander Wang
Michael Kors
Theory
Tory Burch
Chloé
Goyard
Robert Rodriguez
Reiss
3.1 Phillip Lim
Marc Jacobs
Rebecca Minkoff
Alexander McQueen
Karen Millen
Kate Spade
BCBG
Guess
Ralph Lauren
J. Crew
Ted Baker
Zara
Céline
Many More
You'll also receive free shipping on all orders with easy returns if you are not satisfied.
SnobSwap $10 Store Credits via Referral Program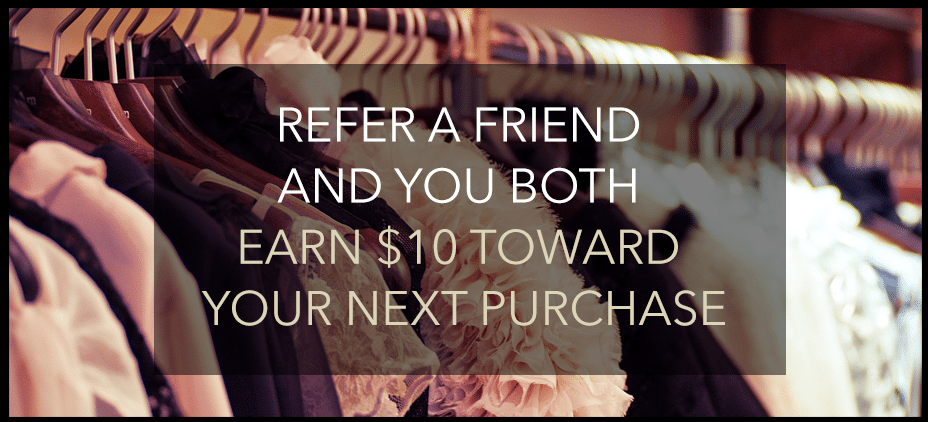 Both new SnobSwap customers and current customers will receive a $10 store credit via the SnobSwap refer-a-friend program.
If you are a new SnobSwap customer who would like to receive a $10 discount off your first purchase of $100 or more, please feel free to request a SnobSwap referral email from me at MaximizingMoney@gmail.com.
New SnobSwap customers will receive a $10 discount off your first purchase of $100 or more.
Current SnobSwap customers will receive a $10 store credit when you refer a new customer who makes a qualifying $100 purchase.
Anybody can create a free SnobSwap account to participate in the referral program, as no previous purchase is required.
Just visit the "Invite A Friend" section under the Menu to share referrals with your friends via email.
You may also be interested in other online designer fashion reseller shops like Poshmark and The RealReal.
Check out SnobSwap to browse the best fashion consignment shops across the U.S. in a single online store.