Cleanly is an on-demand laundry and dry cleaning service that picks up your dirty laundry and delivers clean, folded clothes to your home or office at your convenience, available in New York City, Brooklyn, and Washington D.C.
Plus, you can get a $10 discount off your first Cleanly order when you enter Promo Code JOHNOL11 upon creating your free Cleanly account.
Simply register for free at Cleanly.com, visit your "Account" section, select the "Promotions" tab, and enter Code JOHNOL11 to receive $10 off your first order.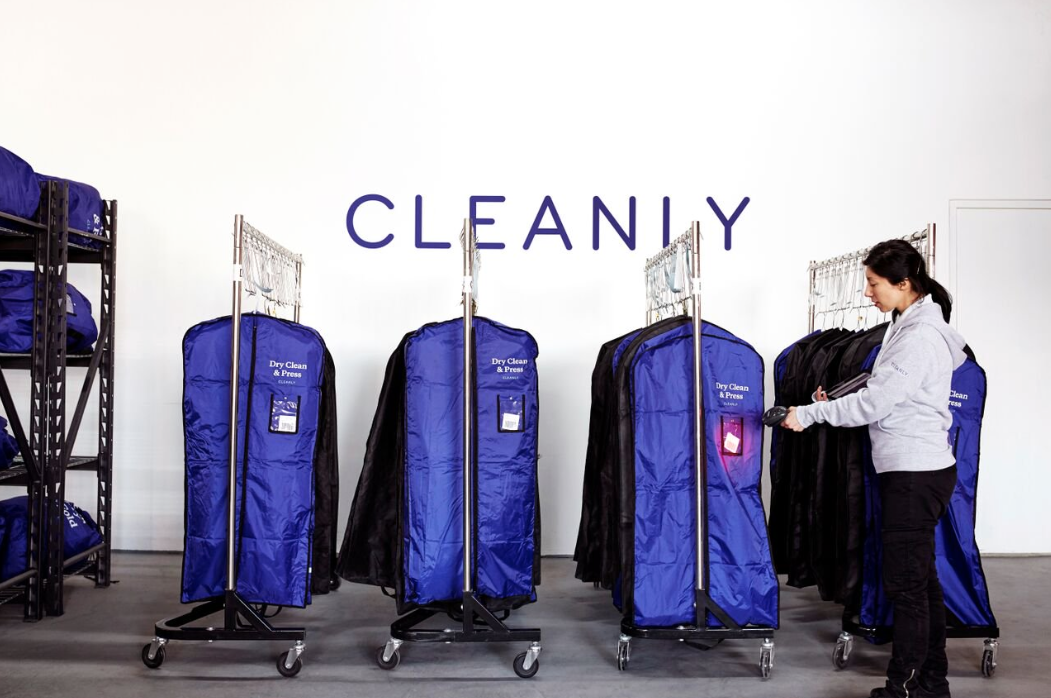 You can also try DRYV (Chicago, Detroit, and Los Angeles, Rinse (San Francisco and Los Angeles), and Starchup (Chicago) for on-demand laundry and dry cleaning delivery services in other locations.
How Cleanly On-Demand Laundry Service Works
1. Schedule a pick-up on the Cleanly website or app for now or later.
2. A Cleanly valet will pick up your clothes with custom laundry and garment bags.
3. Your clothes are delivered fresh and folded 24 hours later.
You can even leave your clothes with your doorman if you won't be available for pick-up or delivery.
If you plan to use Cleanly on a regular basis, you may also consider signing up for Cleanly Reserve for $7.50 per month, their laundry and dry cleaning subscription service.
Get $10 Off First Cleanly Laundry Service
1. Register for your free Cleanly.com account.
2. Visit the "Account" section after you register, and then click on the "Promotions" tab.
3. Enter Promo Code JOHNOL11 to qualify for $10 off your first laundry service from Cleanly.
Cleanly Refer A Friend Program $10 Credits
Once you create a free Cleanly account, you can share Cleanly with your friends to earn bonus credits toward your future laundry services.
Simply share your referral code with friends to give them $10 off their first order, and you'll get a $10 Cleanly Credit for every friend who tries Cleanly.
You can then use your Cleanly Credits toward future laundry services from Cleanly.
There is no limit to how many credits you can earn or how many friends you can refer.
If you live in New York City, Brooklyn, or Washington D.C., give Cleanly a try for on-demand laundry and dry cleaning delivery services.
New Yorkers can also try the FlyCleaners service for all of your laundry needs.