Cinnabon restaurants are offering 1 free Minibon roll at participating bakeries when you join Club Cinnabon for free.
Just join Club Cinnabon to get a coupon good for 1 free Minibon cinnamon roll at participating Cinnabon bakeries across the U.S.A.

Join Club Cinnabon for Free
Check out this Promotional Link to register for Club Cinnabon on the Cinnabon.com website.
After you register, look for your 1 free Minibon roll coupon in your email inbox within the next 24 hours.
You'll also receive exclusive news and offers directly to your inbox.
Plus, if you enter your birthday, Cinnabon will also send you a special present on your big day to help celebrate with a Free Birthday Treat.
Please note that this offer is for U.S. residents only who are at least 18 years old.
By registering for Club Cinnabon and providing your email address, you are opting-in to receive emails from Cinnabon, but you may request to stop receiving emails at any time.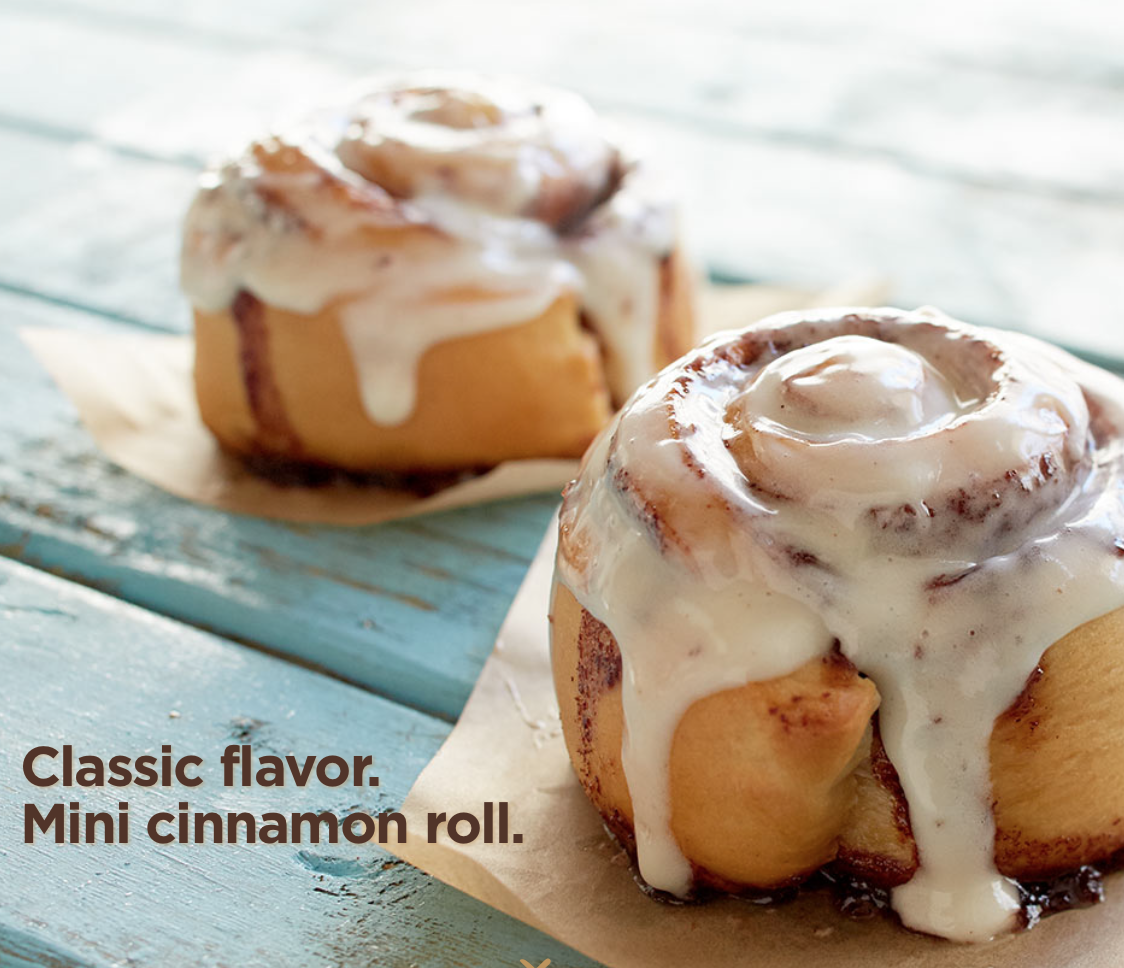 Free Cinnabon Minibon Cinnamon Roll
The Minibon cinnamon roll offers all of the gooey deliciousness of the Cinnabon classic roll in a smaller version.
It is baked oven-fresh with Cinnabon's Makara Cinnamon and their signature cream cheese frosting.
There is both a Classic version and a Caramel Pecanbon version of the Minibon available.
Take advantage of this special offer to get a free Minibon roll when you join Club Cinnabon for free.
If you need some free ice cream to go with your Minibon roll, check out these offers from the Baskin-Robbins App and Marble Slab Creamery or MaggieMoo's to top off your treat.