If you're a college student who is looking for ways to stretch your money even further while attending school, check out these options for increasing your income to get some extra spending money while saving as much cash as you can along the way.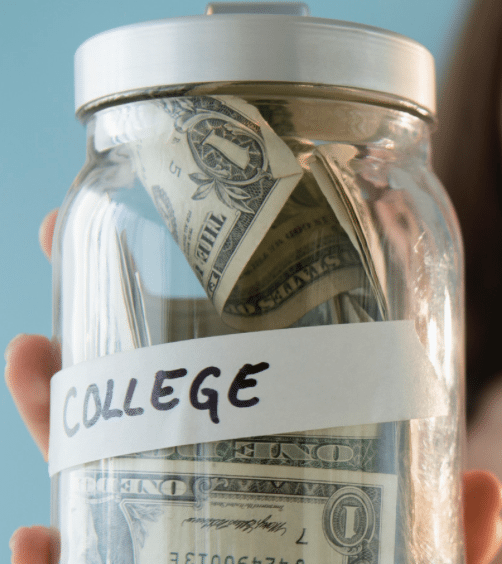 College students don't have a ton of extra time available between classes and studies, so it's a good idea to develop a few side-hustles and savings plans to maximize what little money you may have.
You'll be surprised how quickly a little savings here and a bit of extra income there can add up over time, so you should take advantage of every opportunity you can find to stretch your dollars as far as possible.
Try a few of these ideas to make your money last longer and save extra cash along your collegiate journey.
1. Earn $50 to Open a New Student Bank Account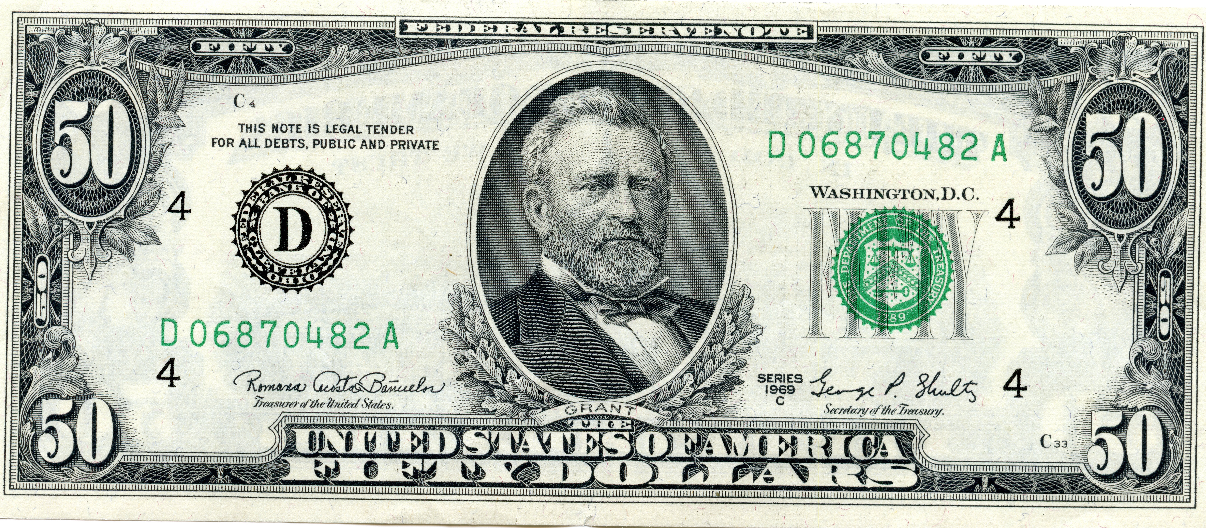 You can Get a $50 Bonus When You Open a Chase College Checking℠ Account, enroll in paperless statements, and complete 10 transactions within 60 days, and there is no monthly fee for college students.
It's an easy way to earn an extra $50, and you'll likely need a checking account while at college to help you manage your money, make payments, and get access to your funds with a free debit card.
There are also many other Great Student Checking Accounts available that cater to college students' needs, so pick whichever option works best for you, if you don't attend school near a Chase Bank branch or you have other needs.
2. Earn Passive Income from These Apps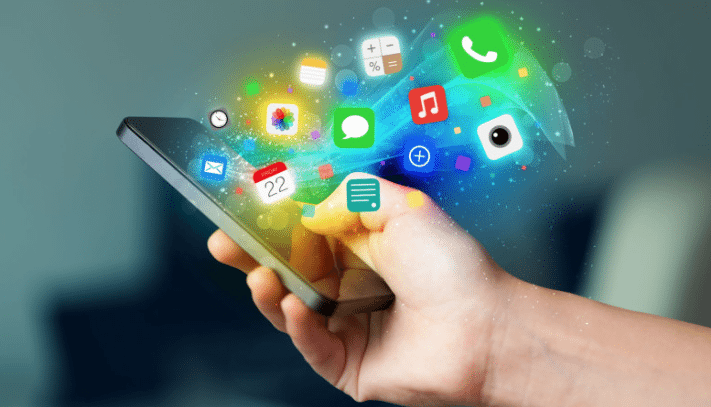 Mobile apps are an easy way to earn some passive income and save money in your extra time.
Some apps will pay you for interacting with advertisers by watching videos, while other apps will give you rewards for the purchases that you already make.
Swagbucks – $5 Sign-Up Bonus – Get paid to preview movies, watch videos, complete surveys, and perform other tasks on your mobile phone whenever you're waiting in line or hanging out between classes. You'll earn rewards for your time that can be redeemed for gift cards from popular stores.
Drop App – $5 Bonus with Code "backtoschool" – Link your debit and credit cards to the Drop App to earn points when you shop at popular stores, ride with Uber, and order food deliveries. Your points can then be redeemed for gift cards from Amazon, Starbucks, and other retailers.
Ibotta – $10 Bonus with Code "ntiilmv" – Get paid in cash back for all of your purchases of eligible groceries, everyday household products, and beer or wine from participating brands. You're already spending money on these things, so you might as well earn some extra cash back for doing so.
3. Rent Out Your Extra Room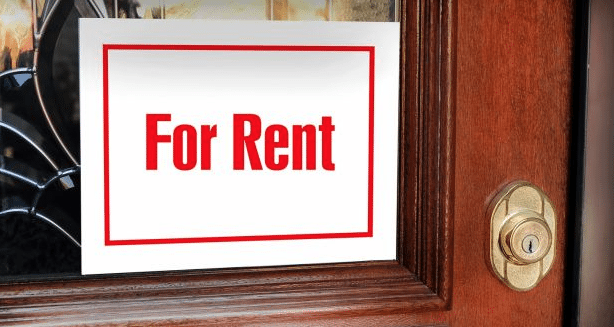 If you have an extra room available or even a spare space on your couch, you can rent it out by the night on Airbnb to help pay the rent.
Of course, getting a new steady roommate would help alleviate your monthly rent payments even more, but if you're having trouble finding someone reliable or you simply have some extra space during college breaks, renting out your space on a short-term basis could provide a boost in your income.
4. Sell All Your Unused Stuff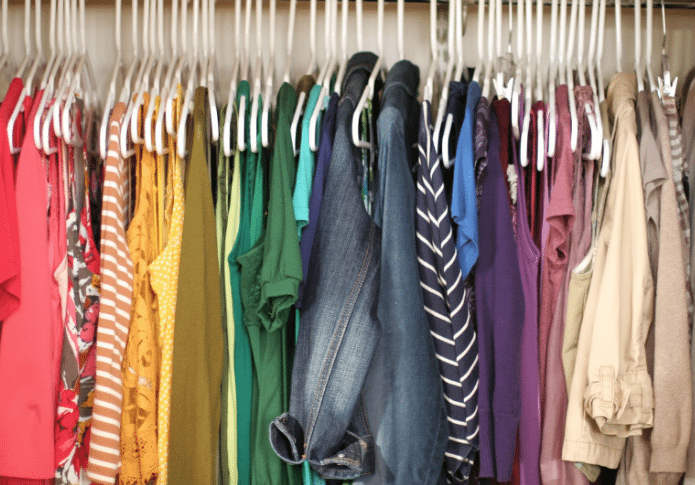 If you have tons of clothes that you never wear or junk drawers full of items that you've long forgotten, you can sell those items quickly and easily with various apps.
Not only will you free up your space both physically and mentally, but you'll put some extra money in your pocket while cleaning out your clutter.
Poshmark – $5 Bonus with Code "PPPNU" – Make money from clothes that are just sitting in your closet by listing items for sale in less than 60 seconds. Just snap a picture of your items on your phone and post them for sale, or save money on clothes by purchasing gently used items at up to 70% off retail prices.
Mercari – $10 Off First Purchase – Sell any item that you own by simply snapping a picture of it on your phone and entering a few details. It's easier than eBay, and you can even get $10 off your first purchase for anything you need.
Cardpool – $5 Free Credit – Sell any unused gift cards that you have laying around to turn them into cash. Don't search for ways to spend your merchant gift cards on items that you really don't want when you can turn that plastic into cash and get anything that you need.
5. Rent Your College Textbooks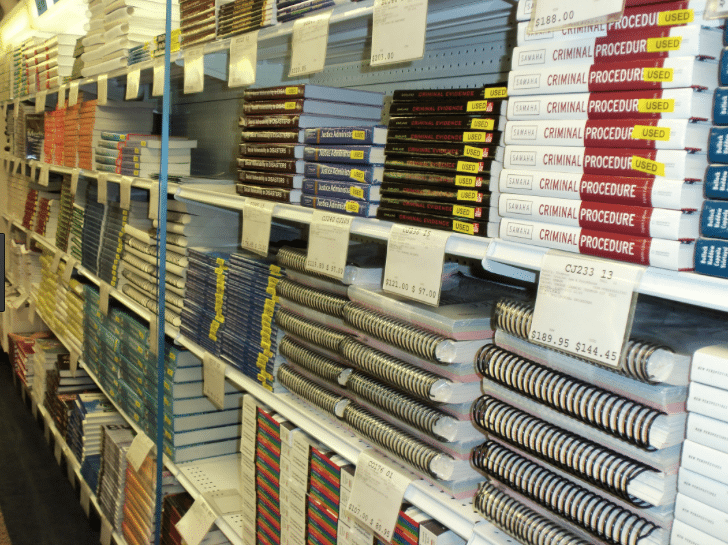 The only thing cheaper than buying used college textbooks is renting college textbooks for the short amount of time that you need them.
Websites like CampusBookRentals (10% Discount Link) will rent you any college textbook that you need for 50% to 80% off their astronomical new prices, and they provide you with a prepaid mailer, so that you can return them when you're finished with your classes at the end of the semester.
Renting college textbooks is a great way to save money and avoid high purchase prices to make your college education more affordable.
6. Drive for Lyft or Uber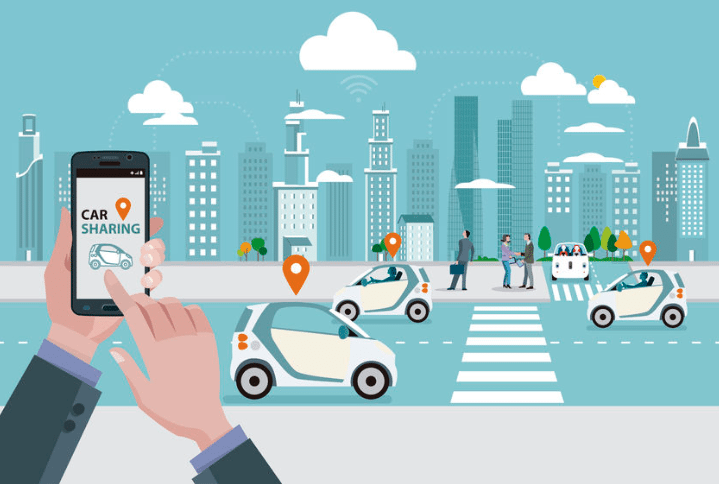 If you own a car, driving for a carsharing service is a great side-hustle for college students, because you can set your own hours and work as much or as little as you want, so it won't interfere with your classes and study time.
You can sign up as a driver for Lyft or Uber and be making some extra money in no time.
You'll need to be at least 21 years old, have an eligible vehicle, and meet some other requirements in order to participate as a carsharing driver.
However, it's important to note that all of the extra wear and tear on your vehicle will likely result in additional maintenance costs, so it may not be for everyone.
7. Participate in Clinical Trials and Research Studies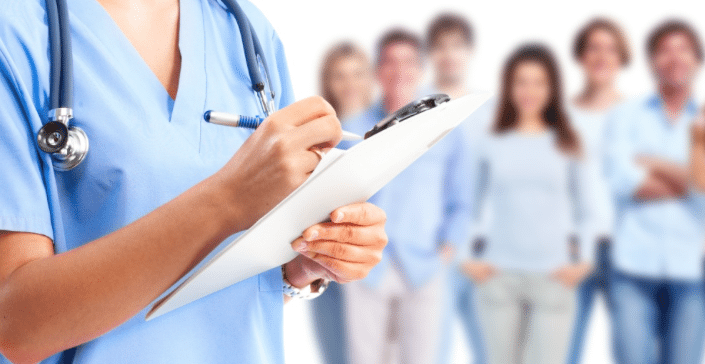 You can get paid for being a guinea pig by participating in clinical trials and research studies for money.
Many universities, hospitals, and clinics offer paid research opportunities, so call all of the institutions in your area to see what they have available.
Websites like CenterWatch.com and ClinicalTrials.gov provide access to searchable databases and comprehensive listings of any available opportunities worldwide.
Just make sure that you understand what you're getting into before you agree to participate, and make sure that you have the time available to successfully complete all of the requirements, so that you definitely get paid in the end.
8. Buy the Cheapest School Supplies You Can Find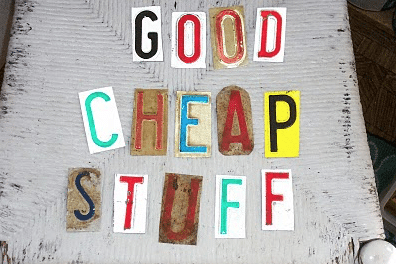 While spending more money on high-quality items can make sense in some cases, when it comes to your basic school supplies, household necessities, and personal items, you may be able to get away with spending much less.
Online stores like Hollar offer a huge variety of useful everyday items for only $1 or $2, so that you can pay less to get what you need.
Shop local thrift stores and discount bins as well to find the lowest prices available on everything you buy.
If you're a college student and your goal is to save as much money as possible and earn extra cash however you can (within reason), take advantage of these ways to stretch your money as far as possible while you are attending school.
Once you graduate, you may also wish to consider these Student Loan Refinancing Services to consolidate your student debt and make lower monthly payments to help you start your career and build your income.
How do you stretch your money at college? Please feel free to share your side-hustles and other ways to stretch your college dollars further in the below comments.
Editorial Disclosure: This content is not provided or commissioned by the issuer. Opinions expressed here are the author's alone, not those of the issuer, and have not been reviewed, approved or otherwise endorsed by the issuer.
User Generated Content Disclosure: Comments made in response to this post are not provided or commissioned nor have they been reviewed, approved, or otherwise endorsed by any bank. It is not the responsibility of any advertiser to ensure that questions are answered, either. Terms and limitations apply to all offers.