Check out this current list of the best cash bonuses and free money promotions to make extra money and earn special rewards on your everyday financial transactions and activities.
1. Earn $250 with Online Bank Accounts
$250 BBVA Sea Of Blue Checking Offer – Get a $200 cash bonus when you open an Online Checking account and an extra $50 if you also open an Online Savings account.
This offer is available nationwide across the U.S.A., so anyone can apply online for this $250 bonus offer through August 21, 2020.
For another nationwide banking option, try this SoFi Money $25 Account Bonus to open an account online in minutes.
2. Earn up to $1,400+ in Free Stocks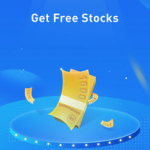 $1,400+ Webull Free Stock Offer – Receive a free stock (valued $2.50-$250) when you register with Webull.
Plus, get another free stock (valued $12-$1,400) when you deposit $100 within 30 days.
On top of that, you can refer friends and complete other activities for more free stocks.
Review these other Free Stock Share Promotions as well.
3. Get $20 Online Shopping Bonus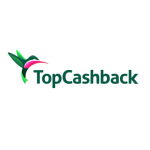 $20 TopCashback Shopping Rewards Bonus – Get a $20 bonus when you sign up for the TopCashback shopping rebate network and earn $10 in payable rebates.
Plus, get the highest cash back rates at thousands of popular stores guaranteed.
For a limited time, check out this Rakuten $30 Sign-Up Bonus as well for an alternative cash back shopping platform.
4. Score $25 Worth of Free Bitcoin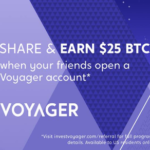 $25 Voyager Crypto Broker Bonus – Earn $25 in free Bitcoin when you trade a minimum of $100 on the Voyager cryptocurrency brokerage.
As a commission-free crypto brokerage, Voyager lets you buy, sell, trade, store, and earn interest on your digital assets.
Check out these other Free Bitcoin Bonuses as well.
5. Receive a $25 Electric Bill Credit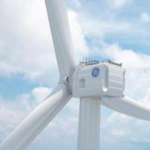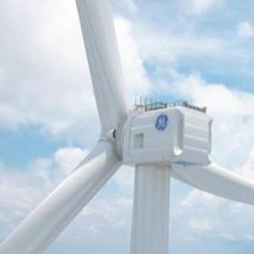 $25 Arcadia Power Energy Bonus – Get $25 in free credits to pay toward your local utility bill when you sign up for clean energy with Arcadia Power.
Plus, you can pay your energy bill at any local utility provider on a credit card with no transaction fees.
Review this CleanChoice Energy $25-$50 Gift Card Offer as well for an alternative clean home energy provider.
6. Get $40 in Free Dinner Delivery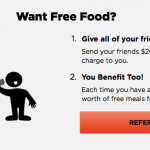 $40 Factor Free Meal Delivery – Get $40 worth of free meals with your first order delivered directly to your door, available nationwide across the U.S.A.
Enjoy fully prepared organic meals that are delivered nationwide along with soups, snacks, juice drinks, and more.
If you prefer to make your own meals, try this Farmbox Direct $10 Credit Offer to get fresh produce from local farms delivered to your home.
7. Earn $20 Bonus on Grocery Rebates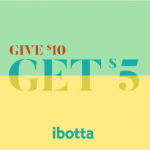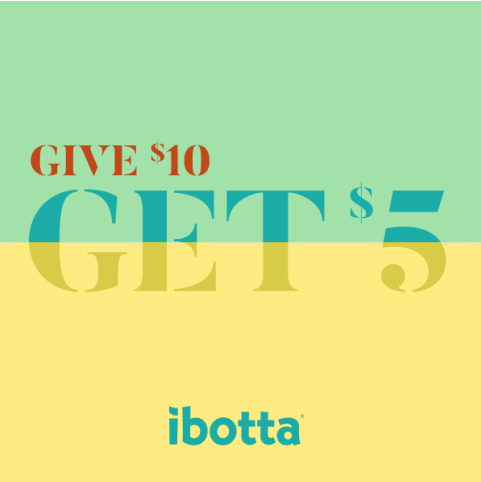 $20 Ibotta Shopping App Bonus – Get a $20 bonus when you redeem cash back offers with the Ibotta grocery and shopping rewards app.
Plus, earn rebates on thousands of in-store and online purchases.
Check out this Fetch Rewards $2 Gift Card Bonus as well, another easy-to-use grocery rebate app that you can use to get extra cash back alongside Ibotta.
8. Get $200 Credit Card Bonus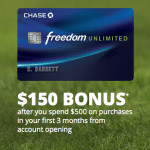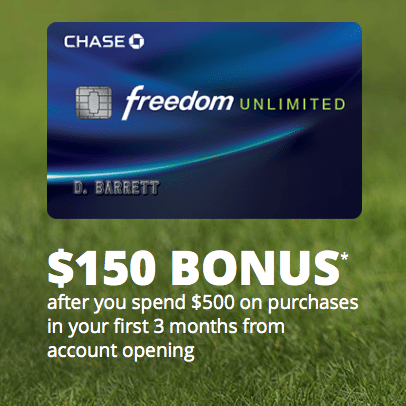 $200 Chase Freedom Unlimited Bonus – After you spend $500 on your new Chase Freedom Unlimited card, you'll earn a $200 cash back bonus.
Plus, you'll get unlimited 1.5% cash back on every purchase with no annual fee.
You can also get this $150 ABOC Credit Card Bonus that is available to anyone in the U.S.A.
9. Earn $750 to Refinance Student Loans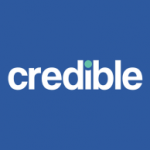 $750 Credible Student Loan Refinance Bonus – Earn a $750 cash bonus when you refinance your student loans.
Pick your terms and compare rates from multiple lenders.
Review these other options to Refinance Student Loans and earn additional cash bonuses.
10. Earn $750 Bonus for Small Businesses
$750 Brex Corporate Card Bonus – Earn a $750 statement credit when you spend $1,000 on a new Brex Card.
If you own a startup or eCommerce business, get access to the working capital you need with instant approval with no personal guarantees.
To get immediate cash for your small business, you can try FundThrough Online Invoice Funding as well.
11. Get $25 to Start Your Emergency Fund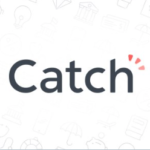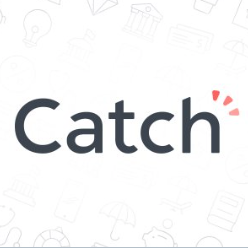 $25 Catch.co Cash Bonus Offer – Get a $25 cash bonus when you create a free financial safety net with Catch.co and save your first $100 toward your goals.
Catch is perfect for independent workers and others who need to save for tax withholding, health insurance, time off, family vacations and more.
To automate your savings, try this Qapital $25 Sign-Up Bonus as well.
12. Get $300 Bonus on a Personal Loan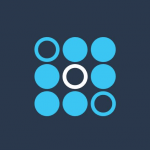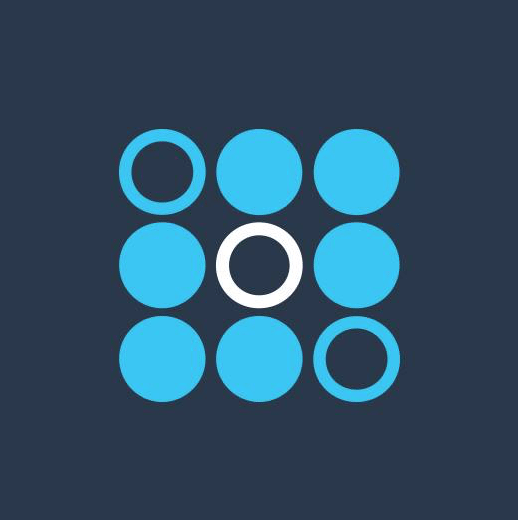 $300 SoFi Personal Loan Bonus – Get a $300 cash bonus when you take out a new personal loan with SoFi.
Receive the lowest interest rates available and quickly get the funding you need.
If you need cash in a hurry, try this Empower $20 New Account Bonus, and get up to $150 in fast cash with no interest, no late fees, and no credit check.
Enjoy these top current promotions on Maximizing Money for July 2020.